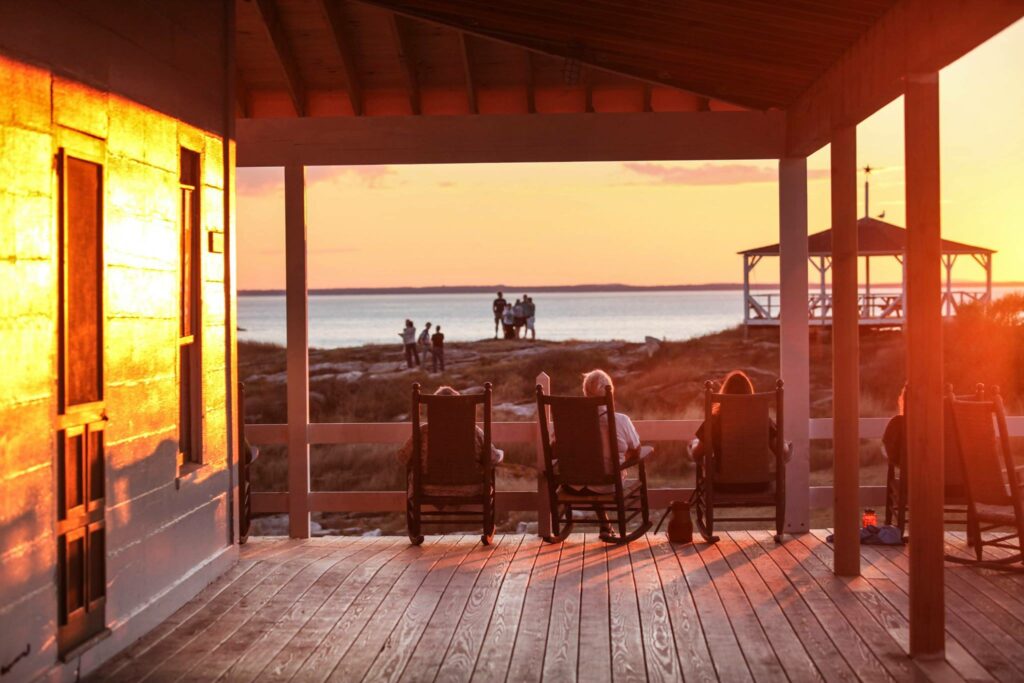 Relax & Renew on the Beautiful Isles of Shoals
Amazing energy, love, & support. Nothing like it.
Embracing the Star Sister Magic
Two Options for Joyous Renewal:
★ SEPTEMBER 15-19 ★ 
★ SEPTEMBER 17-19 ★
A relaxing retreat with a mind/body/spirit focus. Our flexible schedule creates an environment that encourages both togetherness and personal time. Through spontaneity and creativity, we and the island offer opportunities for laughter and conversation while respecting solitude and silence. Past opportunities to "tap the talent from within" have included painting, poetry, crafts, rowing to Smuttynose, and polar bear dips. Strong bonds are developed through conference events and traditions like the opening/closing circle, social hour, and poetry weave. There is plenty of time to unwind and enjoy the island and its rejuvenating energy. Register early as the conference size is limited to ensure a sense of community and intimacy. Star Women is an adult-only conference; attendees must be 21+.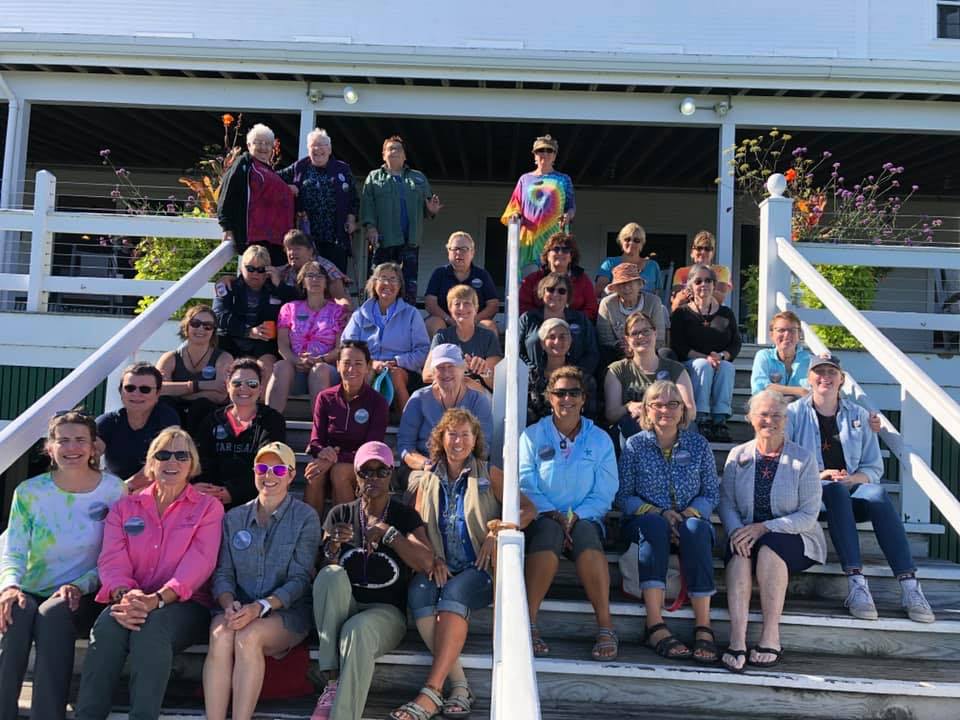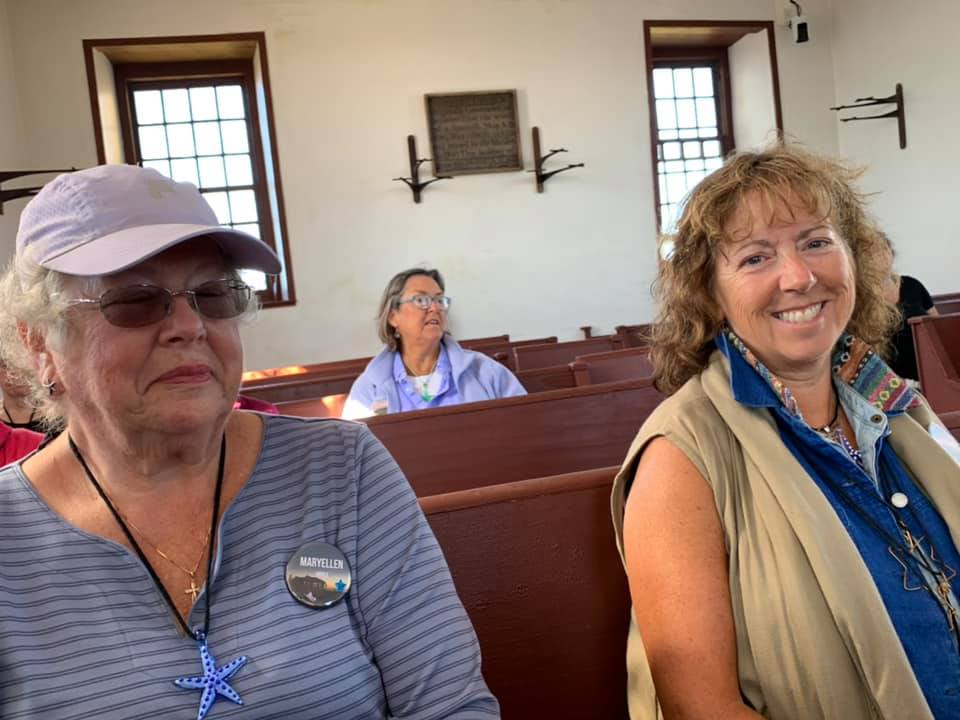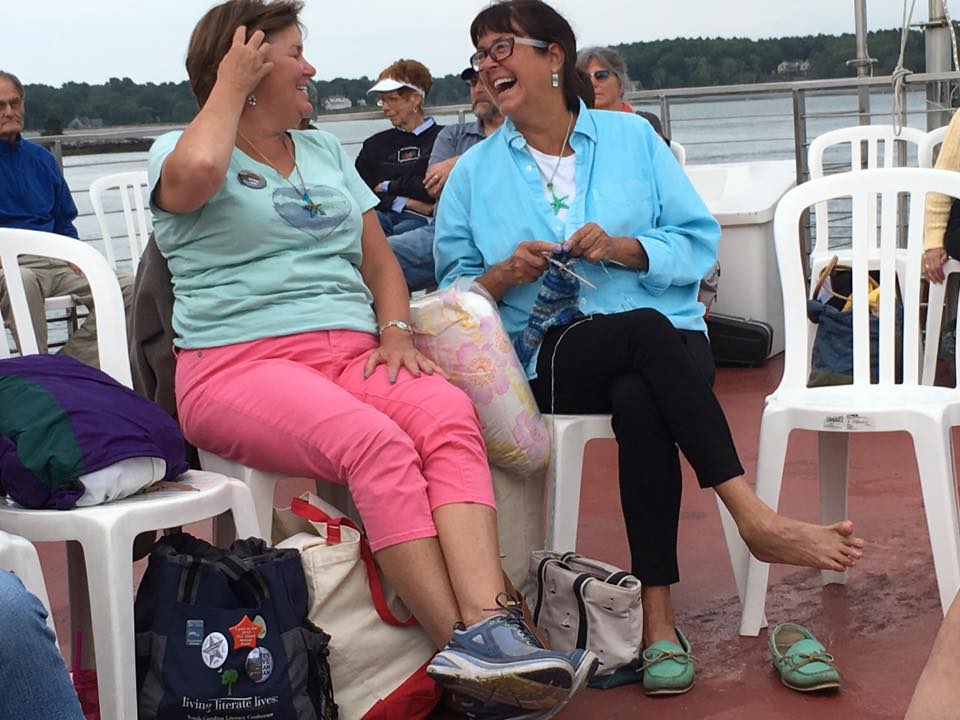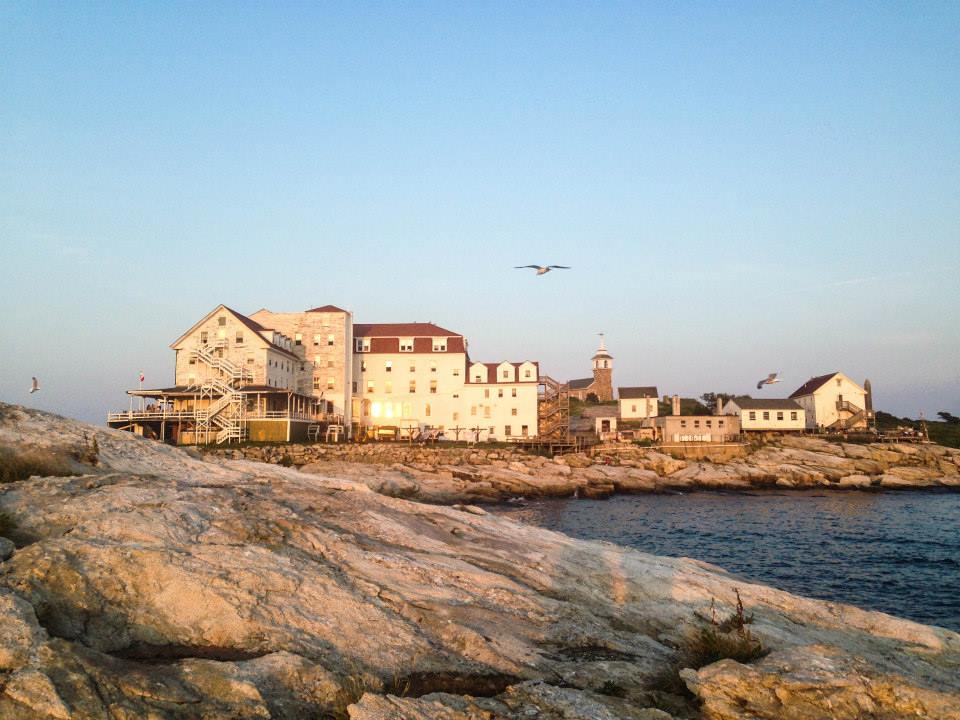 Renew
Star Women is a magical, rejuvenating retreat for women of all walks of life. This is a gift we give ourselves—3-5 days on an island with a flexible schedule.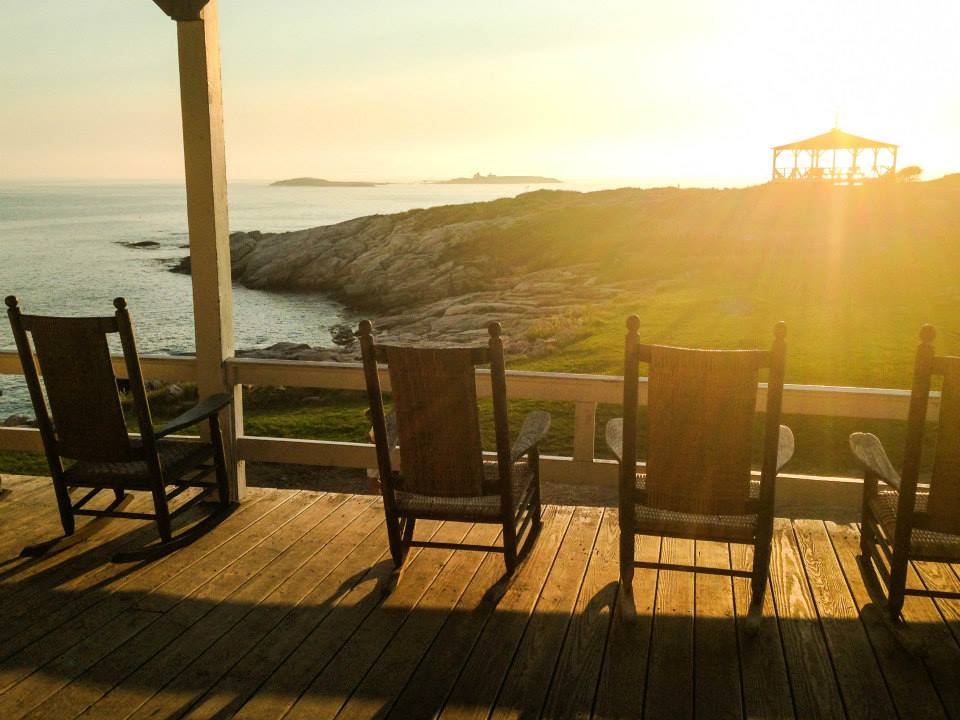 Relax
Enjoy relaxing in rockers, breathing restorative salt air, walking the rocks, sharing laughter and conversation during optional arts and crafts, plenty of me time, and more.